Welcome to Viewpoint Massage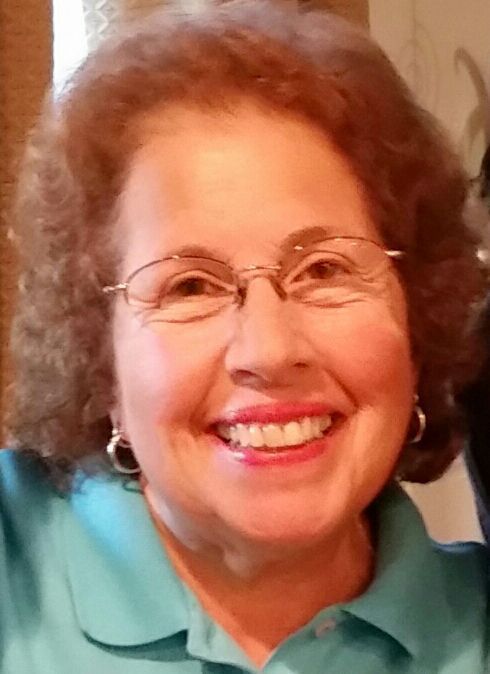 Promoting Wellness & Peace for Body, Mind, and Spirit

What I do
If you're looking for a professional massage therapist, you've come to the right place. My focus is on personalized therapeutic massage and bodywork that promotes your relaxation and self-healing.
My goal is to provide you the best service of therapeutic massage, bodywork, and energy therapies that I can perform through continuous caring and commitment, as well as continual education. I partner with you in working towards your therapeutic goals and strive to meet and exceed your satisfaction.

How to Get Started
I am trained in a variety of modalities, and you can click on the "Services & Rates" page to learn more about the various techniques I use in my practice.
Come relax...Enjoy the peaceful, caring and comfortable atmosphere at Viewpoint Massage.
Call today to set up an appointment with me, or click on "Contact Me" and send me a message. I will call you back to confirm the details of your appointment, and also answer any questions you might have.
Thanks for visiting, and have a great day.
Looking to help someone else?



Serving the North Central Massachusetts Area | Gift Certificates Available | Call: (978) 342-2125
Member of The North Central Massachusetts Chamber of Commerce http://northcentralmass.com